We Are Alpha Star
We provide technology innovations
to the federal government.
Mission
Our mission is to design, assemble,
optimize, and manage the software and
hardware that puts your data to work.
Alpha Star Consulting Group LLC (ASCG) is a joint venture bringing together a highly experienced business services firm and a premier IT Services firm, both with decades of experience delivering successful results to a wide variety of customers in both government and private sectors.
Our proven Project Management Team consistently delivers successful projects within defined scope, quality, time and cost. ASCG is a premier resource for Customer Oriented Professional IT Services. Our mission is to design, develop, implement and efficiently manage the technologies that put critical information to work for our customers.
ASCG is an expert in implementing IT solutions effectively. We provide IT services to our clients with a focus on strategic customized solutions, cutting-edge innovations, and cost-effectiveness. Our in-house Talent Acquisition and Screening capabilities separates us from our competition.
IT Services
ASCG developed and maintained custom- designed software applications and providing continuous technical support for Department of Commerce, Department of Agriculture, Housing and Urban development and Veteran Affairs. Our services includes software development, database engineering, database management, applications development, Web development, software engineering, and software. ASCG designed and developed Document and Record Management System.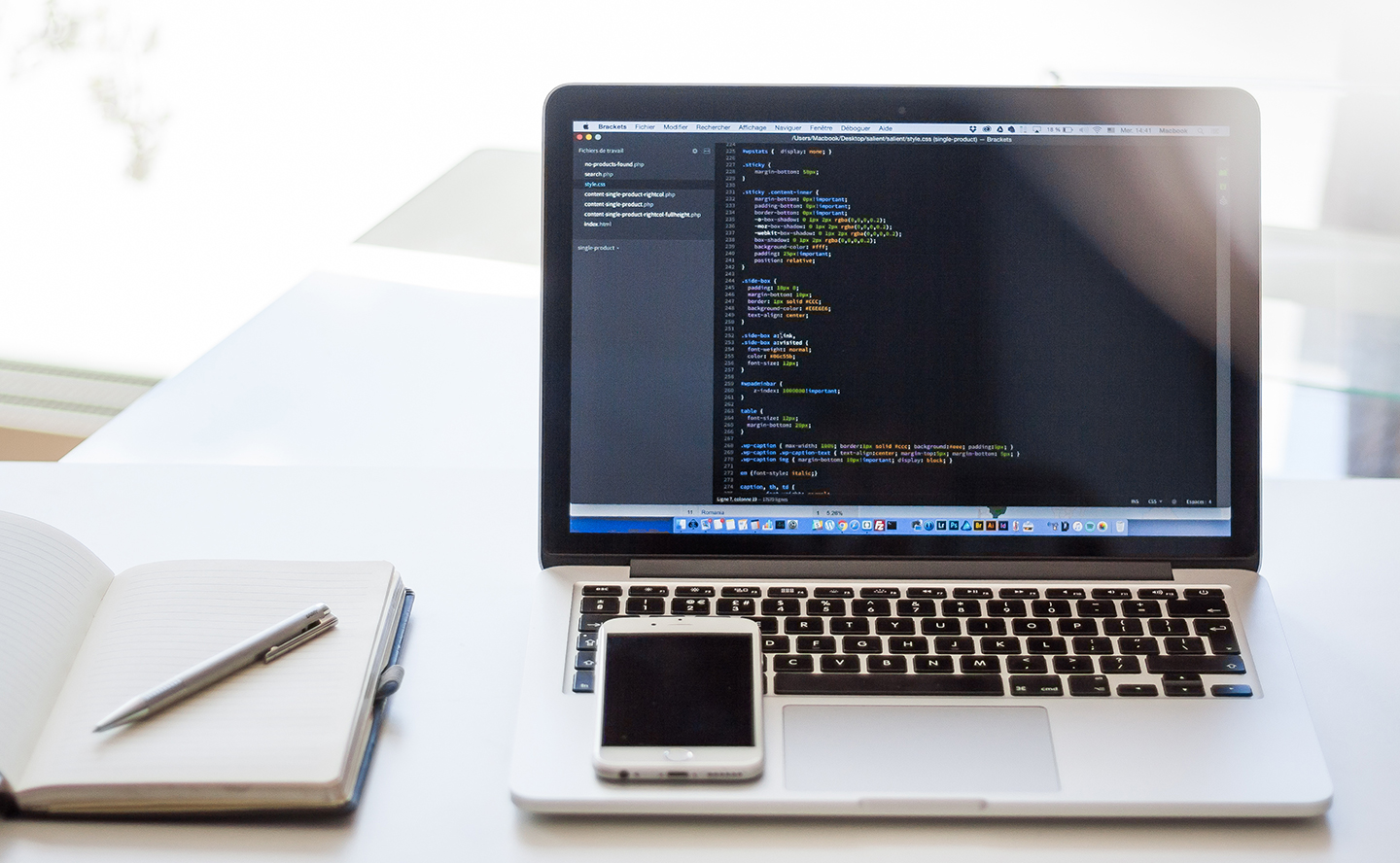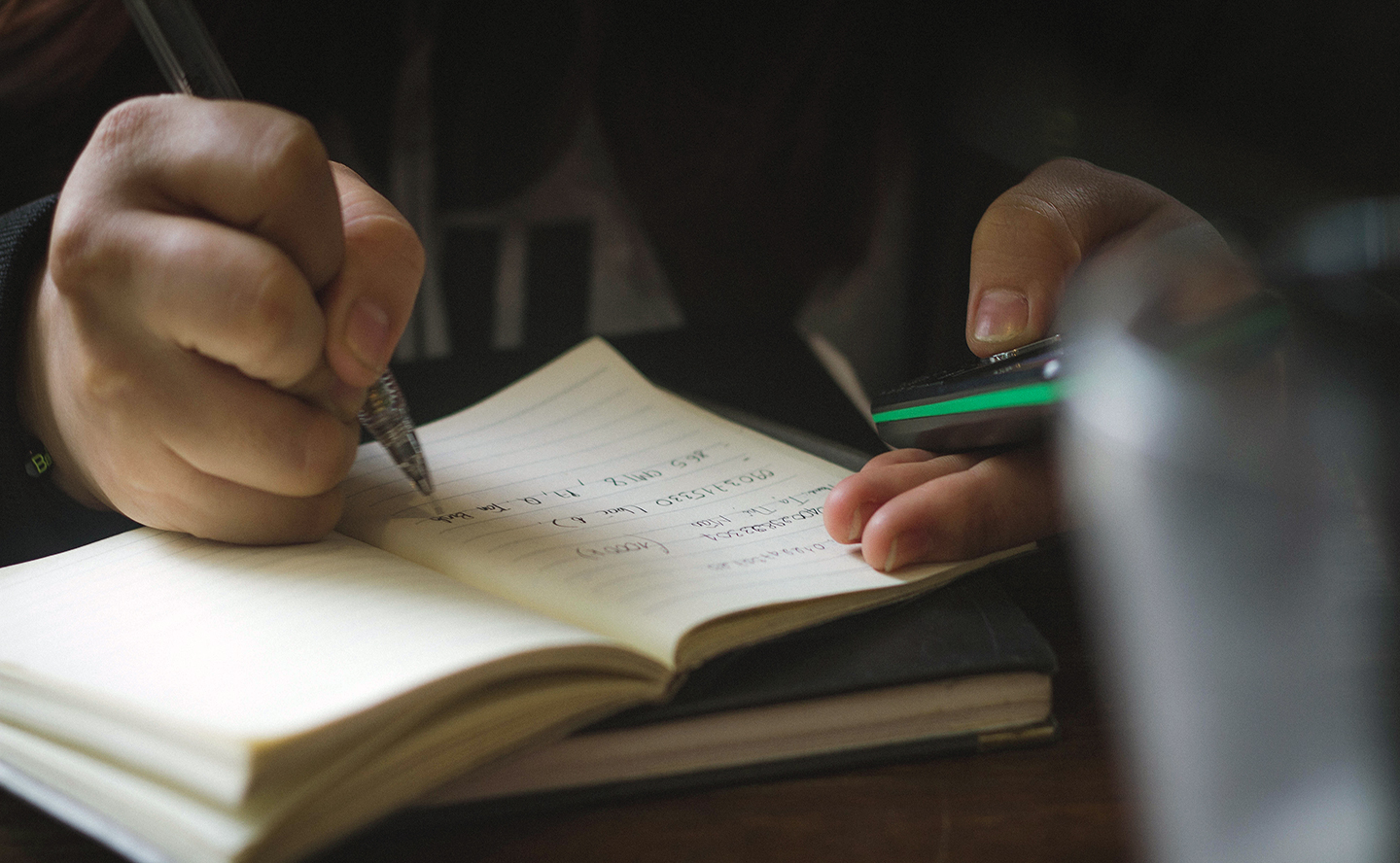 Business Support
ASCG provides a variety of support services for Selfridge
Air National Guard Base – including Photography, Videography, Print & Web Multimedia, Telephone Systems Administration & Billing, Courier Services, and Air Show Coordination Consulting Services.
Software & System Development •  Database Support • Web Design • Cloud Computing • Big Data Technologies • Project Management • Technical Training
Systems Support
Specialized in systems engineering, systems administration, optimization, performance tuning, and system support for Sun Solaris, HP-UX, IBM-AIX, Linux, and Microsoft platforms. Our consultants specialize in supporting mission critical systems with multi-tier architecture and web-based systems using industry standard practices.
Project Management
Excellent Project Management services using proven processes, tools, and techniques to achieve on-time schedules and within budgets, we provide project management from inception to deployment in enterprise application and business-to-business integration using structured and/or object-oriented methodologies. Our project managers have PMI Project Management Professional Certification and over 10 years of project management experience.
Database Support Services
Extensive experience in database management system using Oracle, DB2, Sybase, and MS SQL Server, services include database design, modeling, implementation, administration and support for high availability. Enterprise Architecture, your IT infrastructure at the service of your lines of business, connecting employees, suppliers, and customers with every aspect of your organization.
Cloud Computing
As federal agencies are seeking to benefit from Cloud computing, Big Data and Information Security, ASCG stands ready and support your agency to improve decision making processes, better understand and anticipate customer behavior, gain more accurate vendor insight—all by mining information that is readily available. ASCG is uniquely positioned to help federal clients adopt cloud computing technologies and management techniques to improve the efficiency and flexibility of their data centers.
Customer Care
Being a right-sized company, we have the ability to demonstrate flexibility in our operations to suit the dynamic needs of our customers. The company has demonstrated capability in meeting resource and infrastructure requirements for all projects, at the same time remaining small enough for relationship comfort. ASCG utilizes an industry standard ITIL based Service Desk approach in providing Customer Care – integrating all Tiers of support, consolidating operations, and utilizing Knowledge Management.
Our dedication to the customers and their goals is what sets us apart from other IT service providers.
Alpha Star Consulting Group LLC
18481 W. 10 Mile Rd. #202
Southfield, MI 48075
Ph: 248-416-1718
Fax: 248-416-1190
AlphaStarCG.com
JV Member Firms
Nextrinsic Corp.
18481 W. 10 Mile Rd. #202
Southfield, MI 48075
Ph: 248-416-1718
Fax: 248-416-1190
NexTechPS.com
JV Member Firms
Systems Consulting Group LLC
2376 Woodland Pond Lane
Herndon, VA 20171
Ph: 703-599-7156
Fax: 703-736-0880
SystemsConsulting.net